7 dorm-friendly washi tape wall art ideas
Moving into a dorm (or an apartment for that matter) doesn't mean you have to live with the boring walls. Washi tape is the best friend of decor commitment-phobes everywhere, and it won't mar the surface at all. So grab your washi tape and take some inspiration from these fab DIYers!
Geometric Heart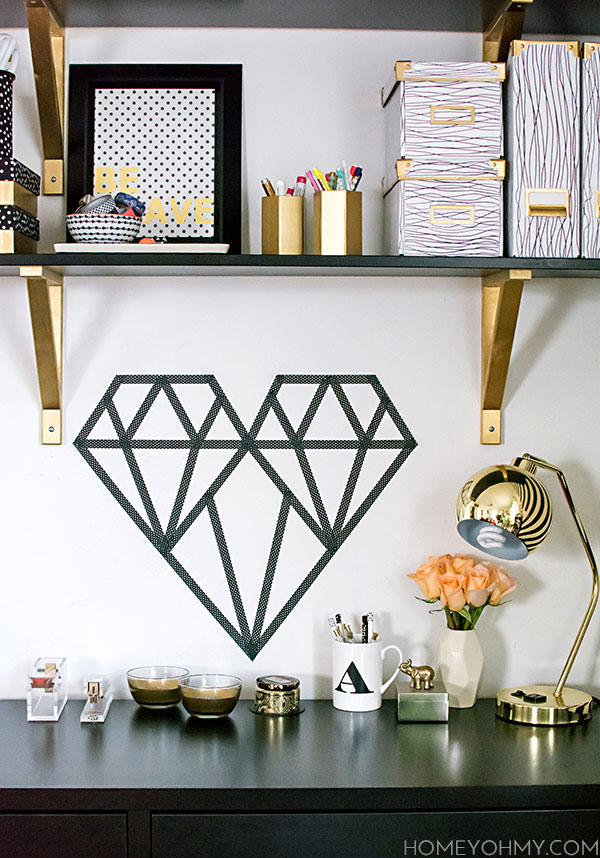 Glam up your study area with this easy-to-washi diamond heart VIA Homey Oh My!
NYC Skyline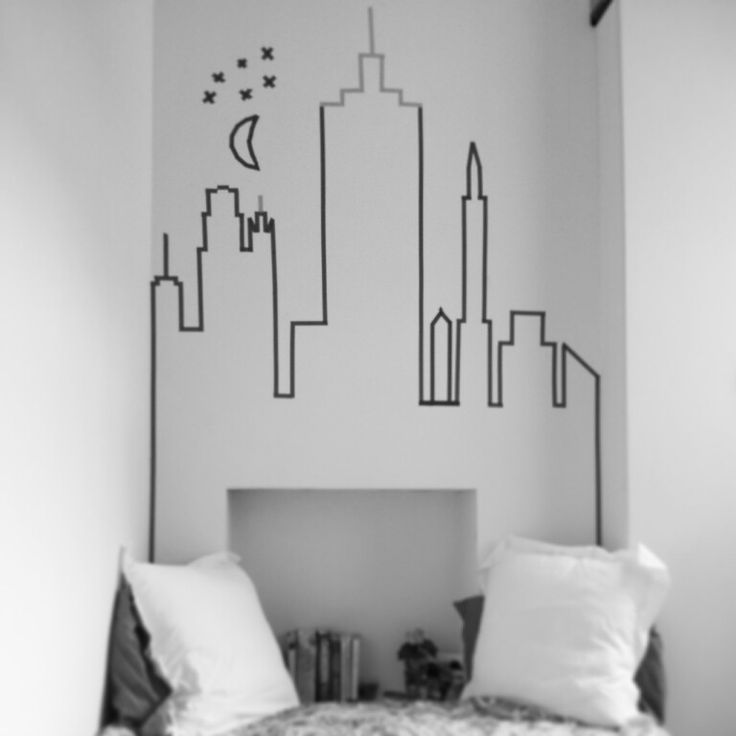 Dreaming of the big city? Make it your nightly destination with this fun washi DIY VIA Teabfor.
Accent Wall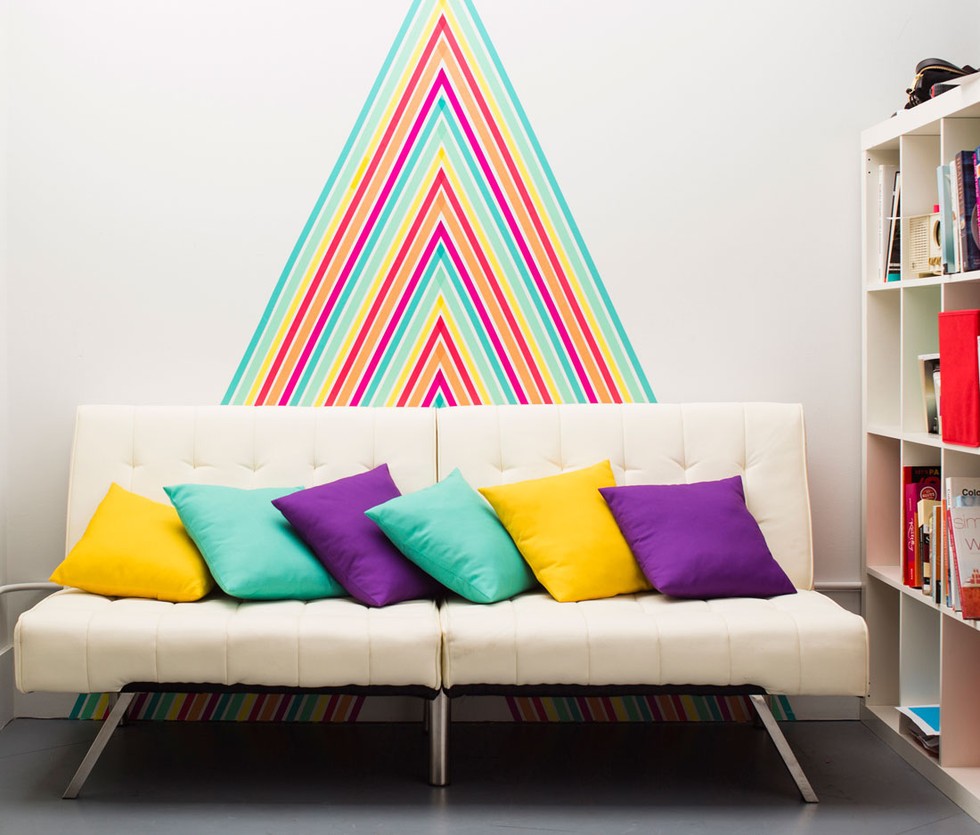 Bring some color into your drab space with this fun accent wall VIA Brit + Co.
Frames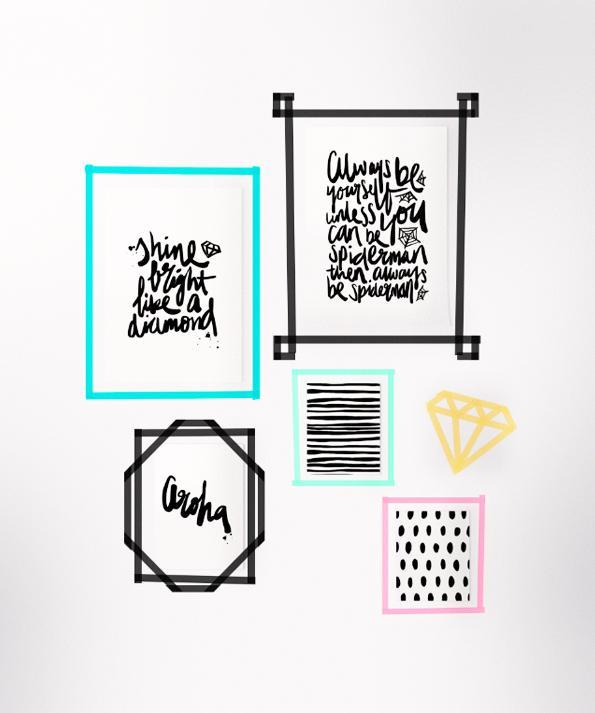 "Frame" your favorite inspirational messages or images with some colorful washi tape. VIA Maiko Nagao.
Enhance a Frame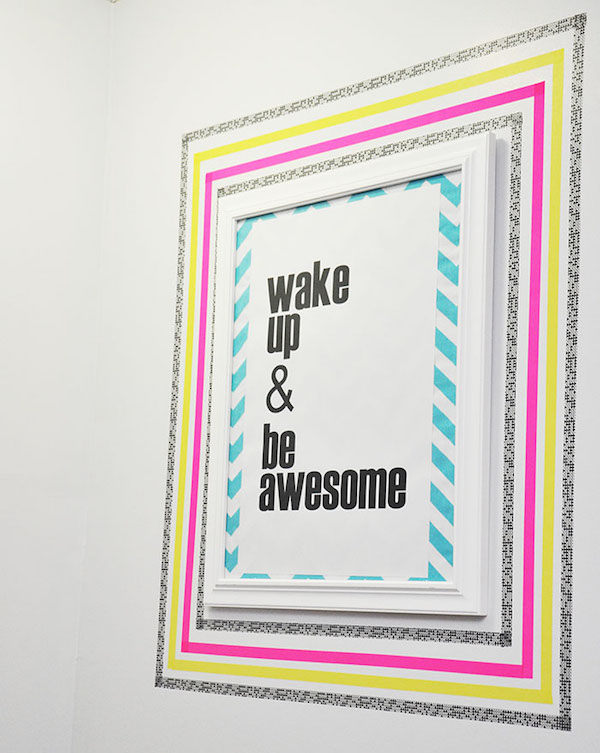 If you already have a framed image but want it to stand out, create a colorful wall frame to emphasize it. VIA Washi Tape Crafts.
Entryway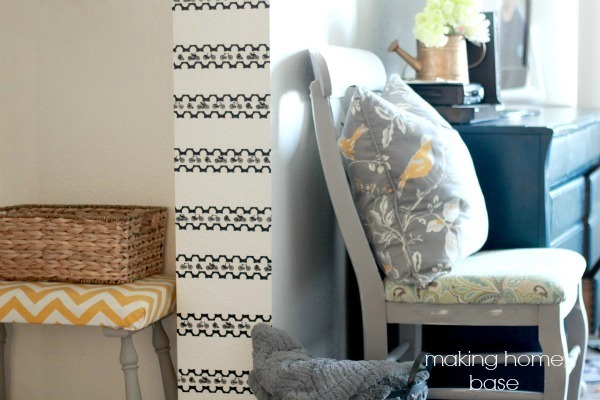 Have a small entryway or weird shaped nook? Use some washi tape to liven it up a la Making Home Base.
Wall Decals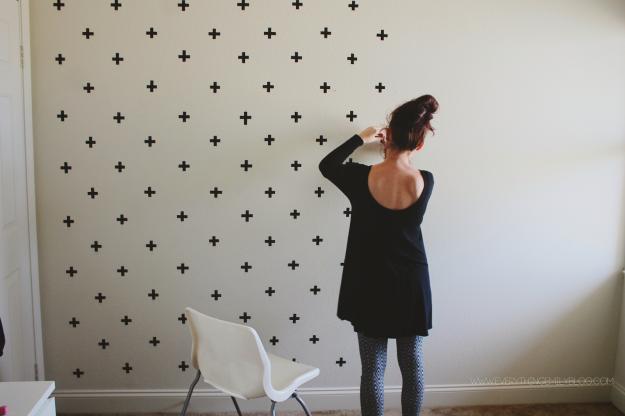 Don't spend your food budget on expensive wall decals. Use some washi tape to create the shape of your choice and get to sticking. VIA Everything Emily.
MORE:
7 super creative wall art ideas
create bold wall art with basic outlines